General Play Rounds
Which App to Use?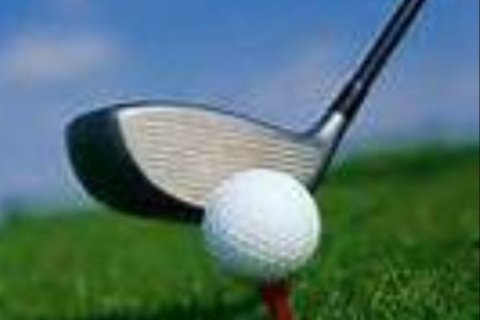 An additional message to the one sent on 27th April about General Play Rounds (GPR).

For ALL GPR's at Beauchief: Only use HowDidiDo or the Pro Shop PSI to register your intent to submit a score. DO NOT use the MyEG app. Scores can then be submitted by either HowDidiDo or the clubhouse PSI (the methods used to sign in and submit scores can be used in any combination!)

For ALL GPR's at away courses: Only use the MyEG app as HowDidiDo cannot be used. Also be aware that the 2 mile limit from the course to sign in also applies. Ensure you have your mobile location settings on.