General Play Rounds
Formerly Casual or Supplementary Rounds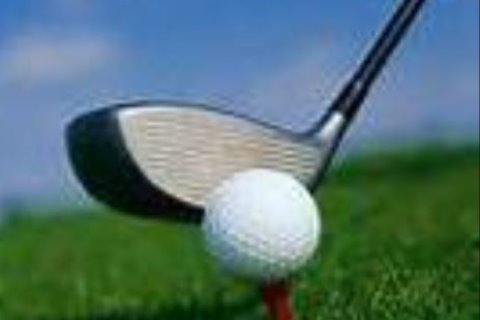 Now that we have a qualifying course for handicap purposes, the option to submit a score outside competition has been re-instated. This is now known as a General Play Round.

• An intent to submit a score MUST be pre-registered by signing in BEFORE play commences.
• Sign in can be made using HowDidiDo / Today's Golf or the PSI in the Pro Shop.
• If using a mobile device, sign in and score entry MUST be done within 2 miles of the course and location settings activated.
• Scores cannot be entered unless 2 hours has elapsed since sign in.
• Scores may be submitted using the PSI in the clubhouse or your mobile.
• Return ALL scorecards to the committee room letterbox after play but only after entering your score.
• Having registered an intent to submit a General Play Score, a score MUST be submitted – failure to do so will result in a Penalty Score being applied!! This is unlikely to be in your best interests!