Preferred Lies
With effect from Saturday 13th November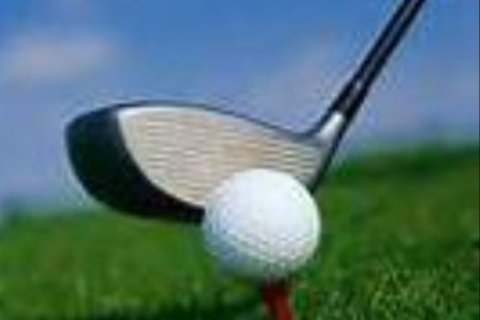 As course conditions are deteriorating, our Temporary Local Rule of Preferred Lies will be in operation from Saturday 13th November 2021.
In addition, from Friday 10th December, until further notice, the use of a Fairway Mat is permitted under this rule.
Mark, clean and place within 6", no nearer the hole, is allowed on closely mown areas only. This is generally areas of the course cut to fairway height. Please read the official notice below.
Note: The usual relief from casual water can always be taken and also relief from plugged lies.
Preferred Lies in Bunkers will also be allowed from Sunday 19th December. Full details are on the website link below.
Website text