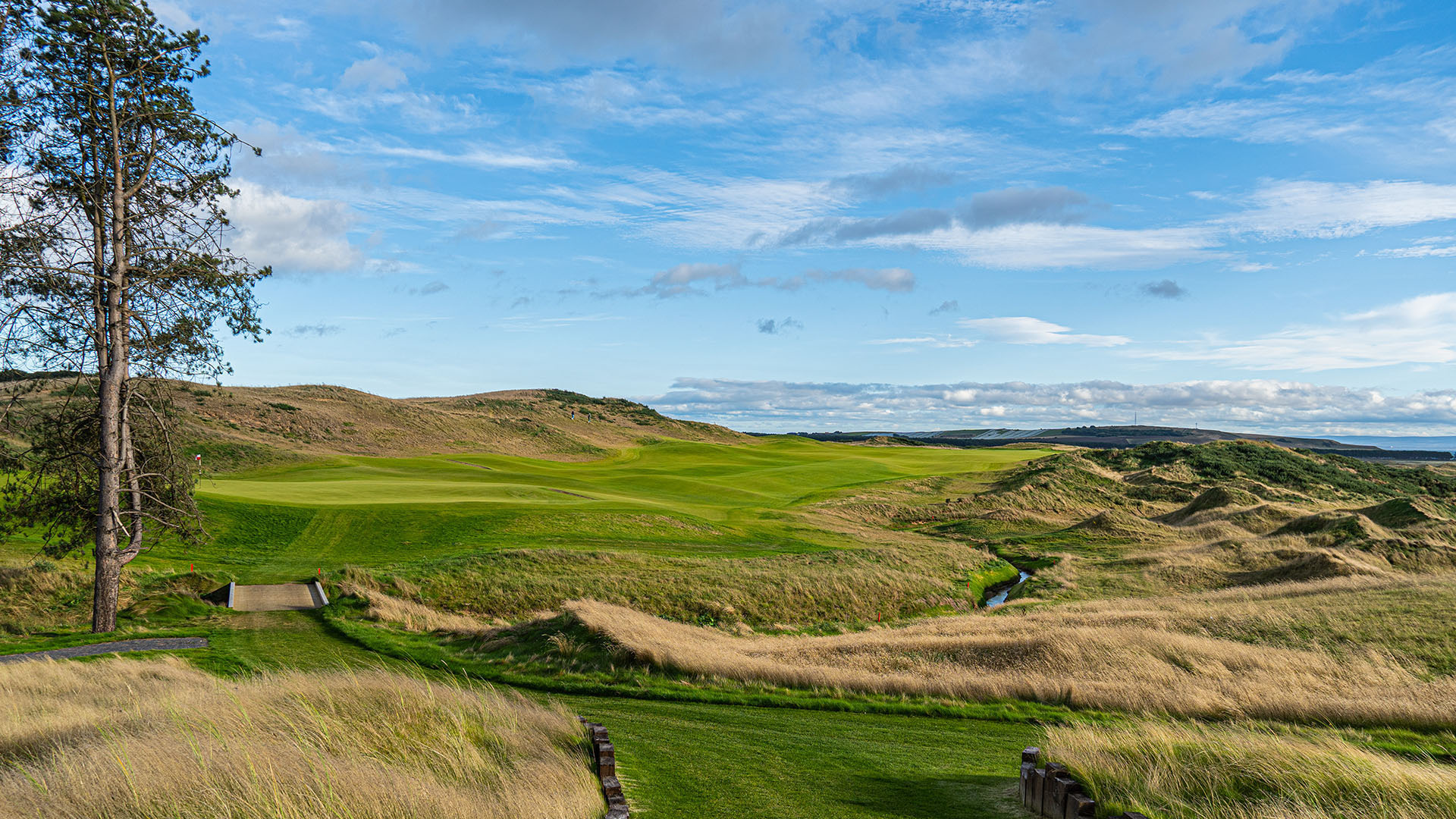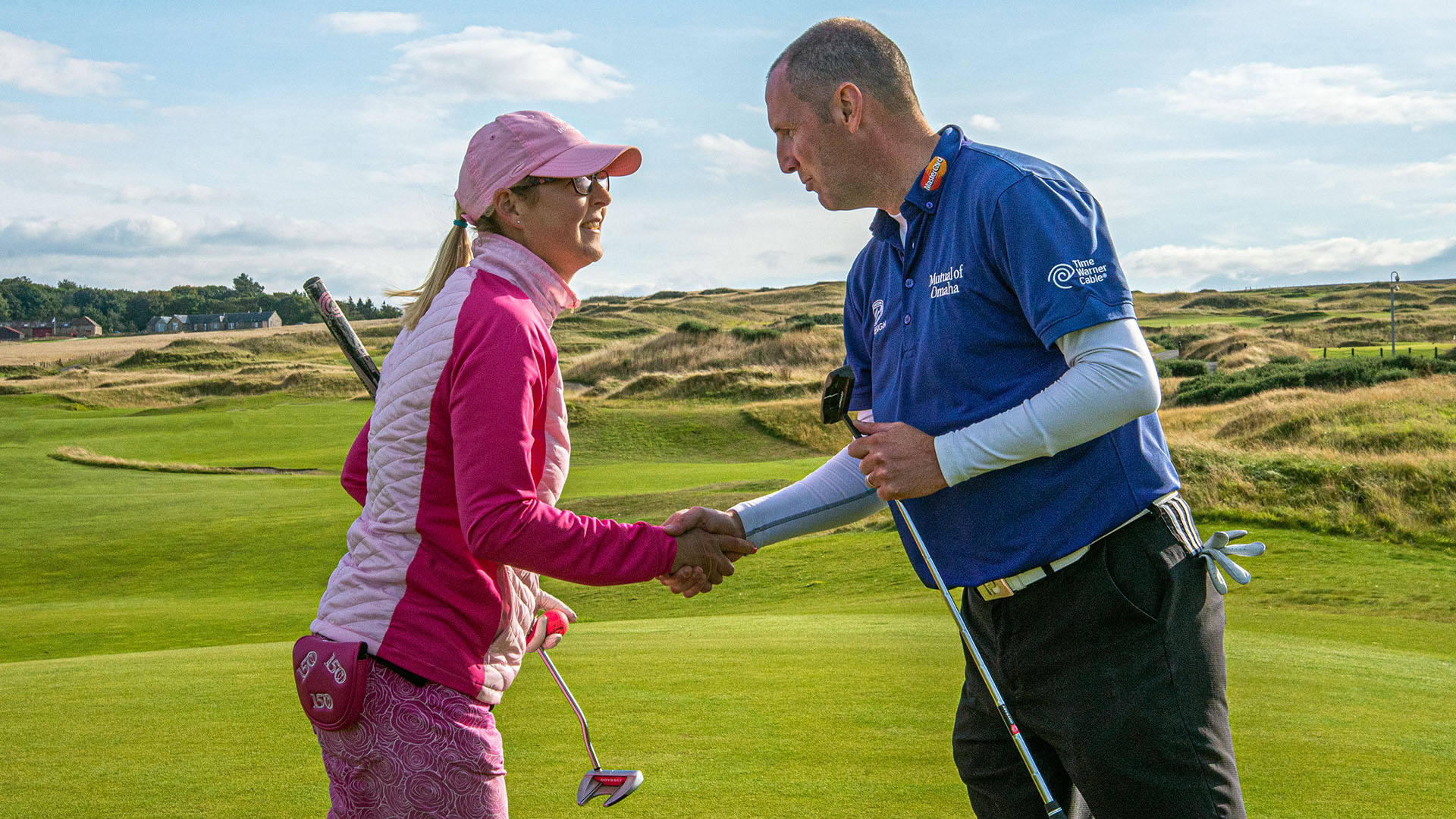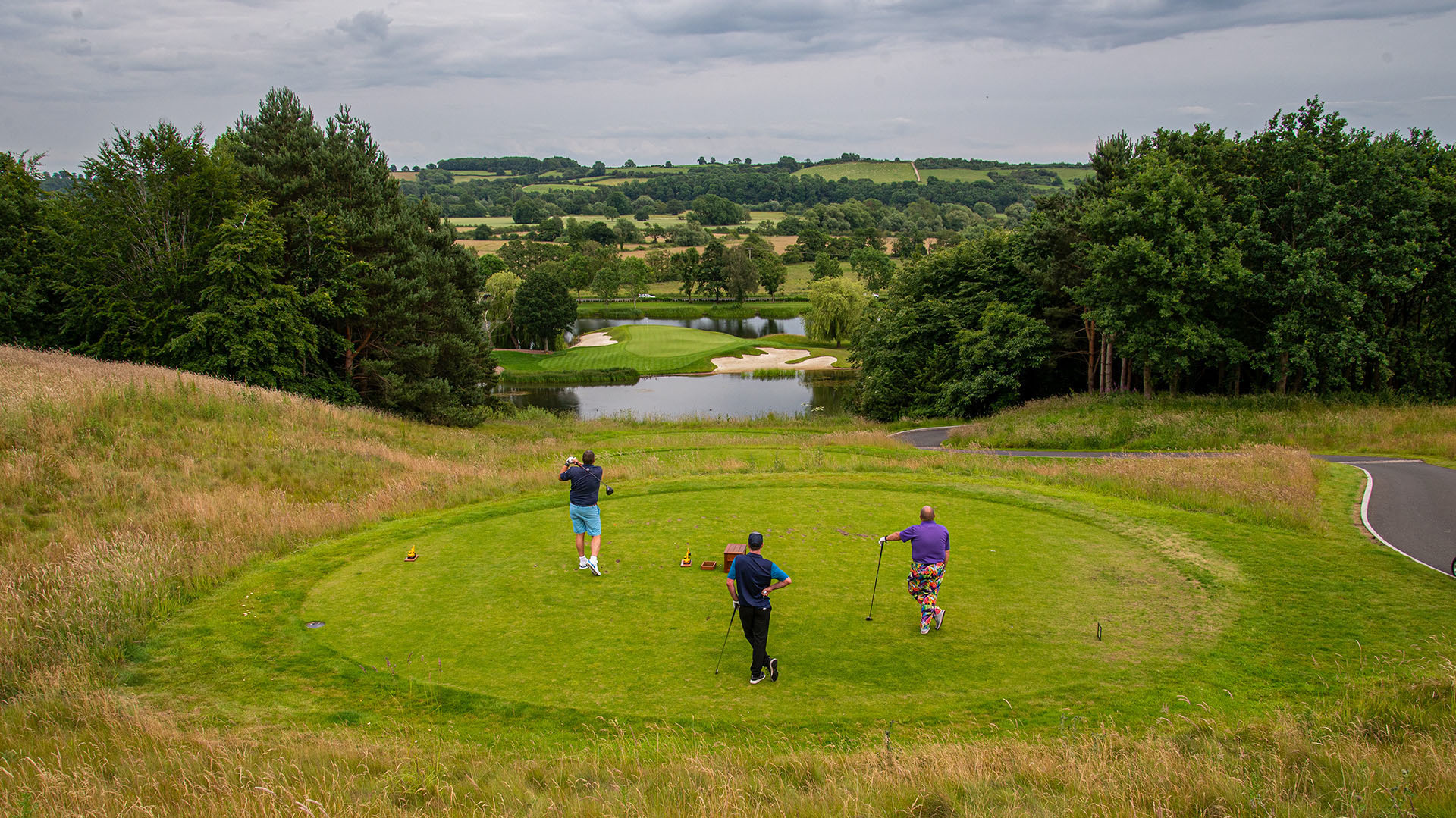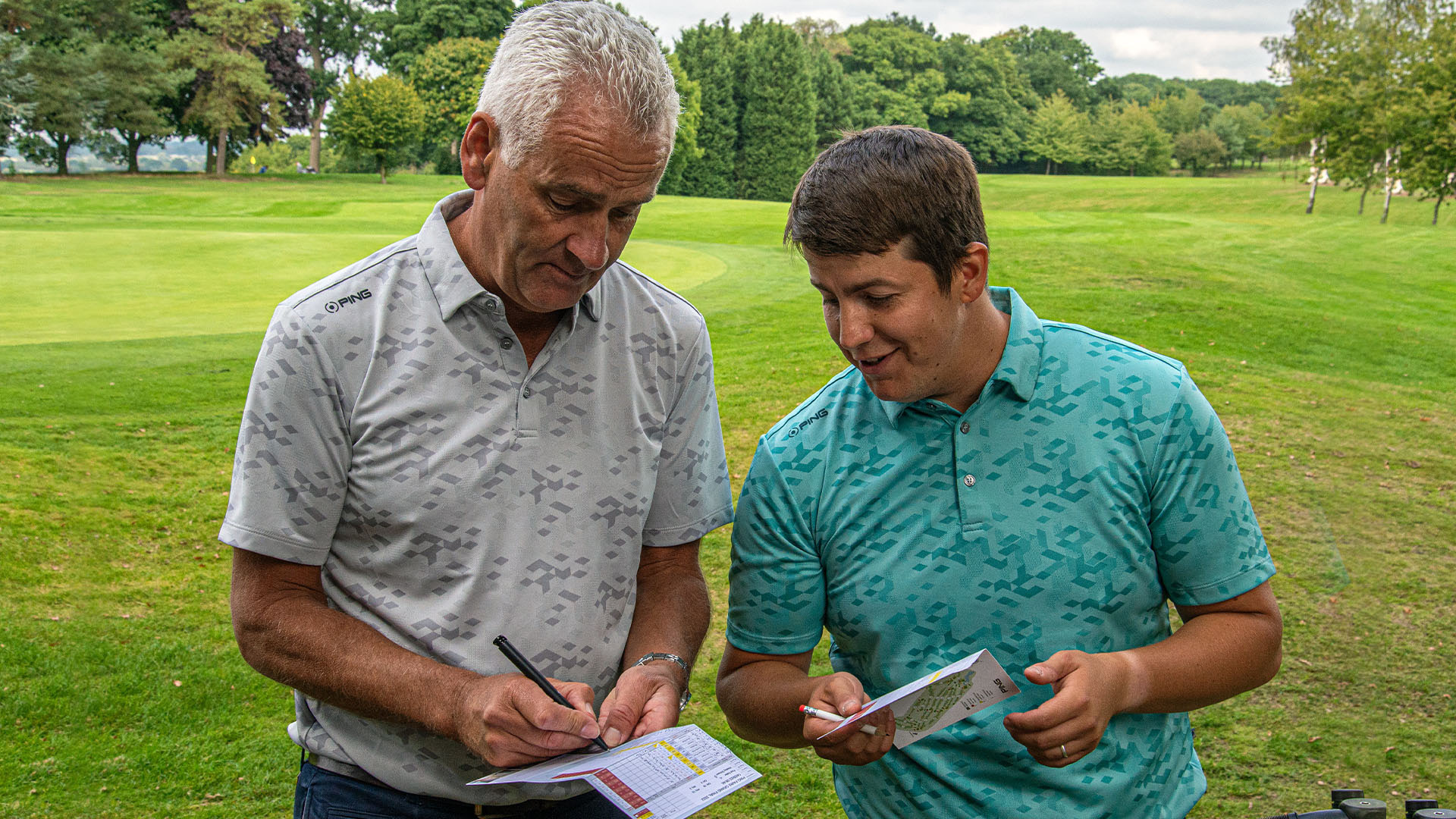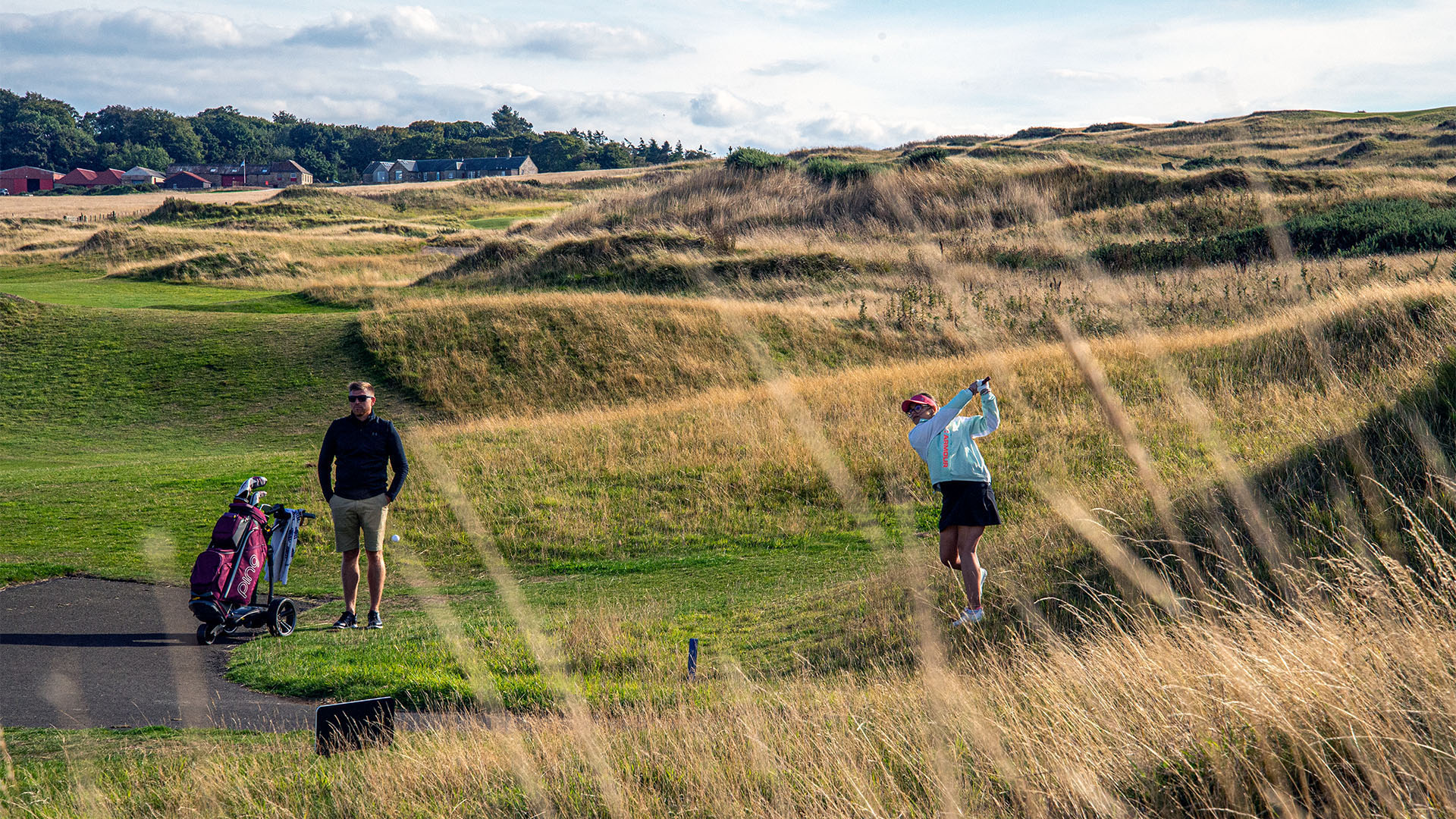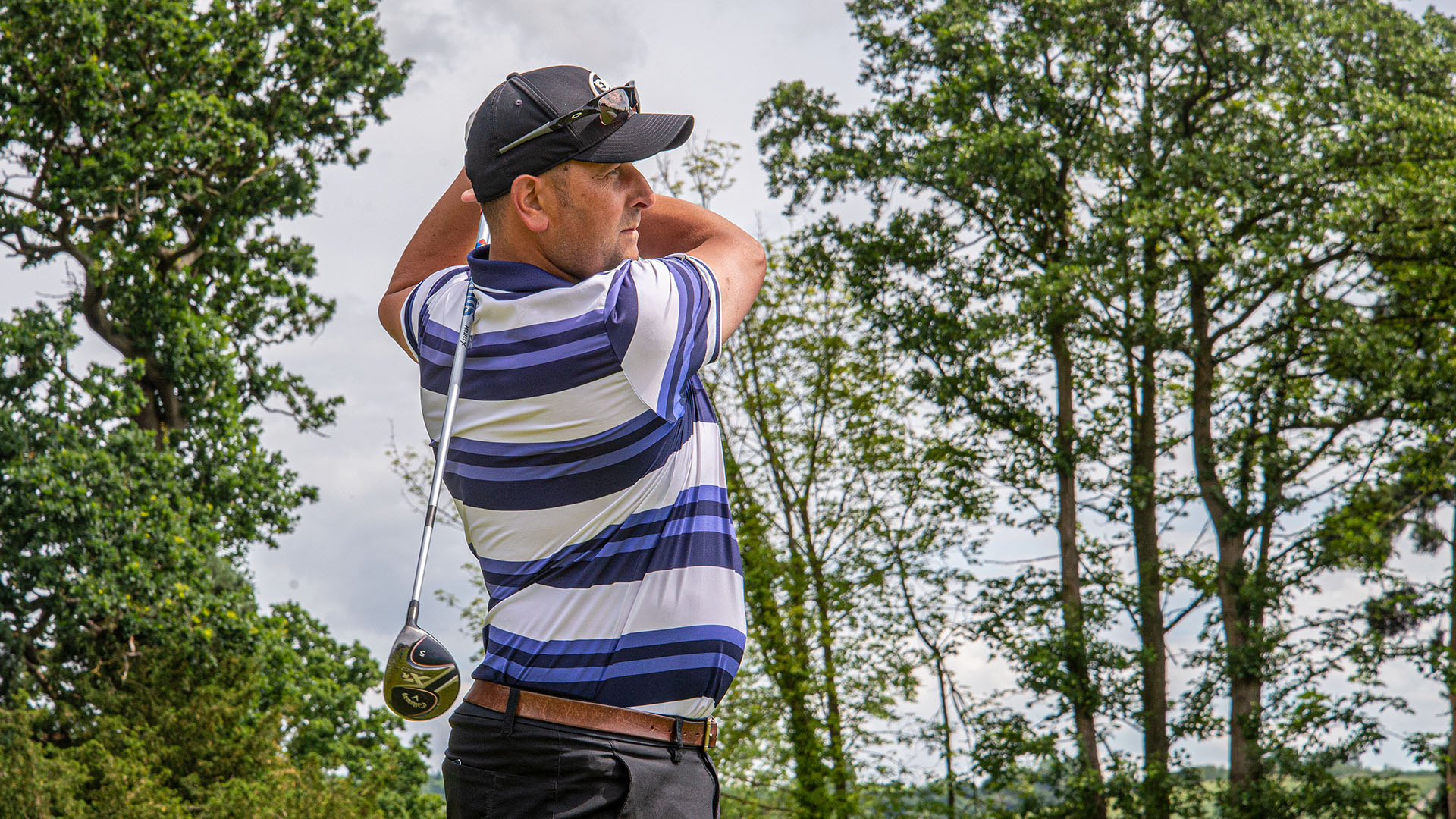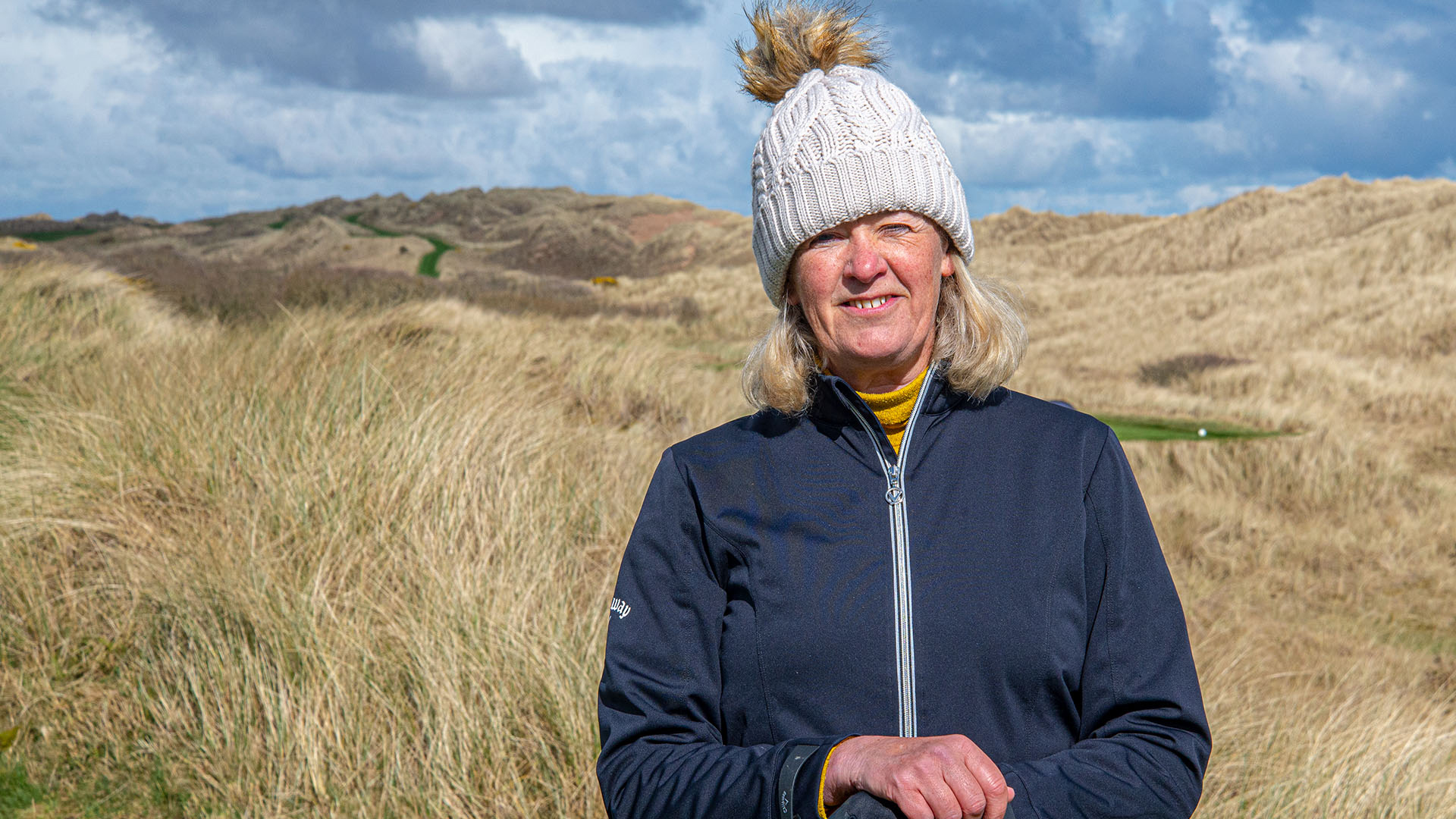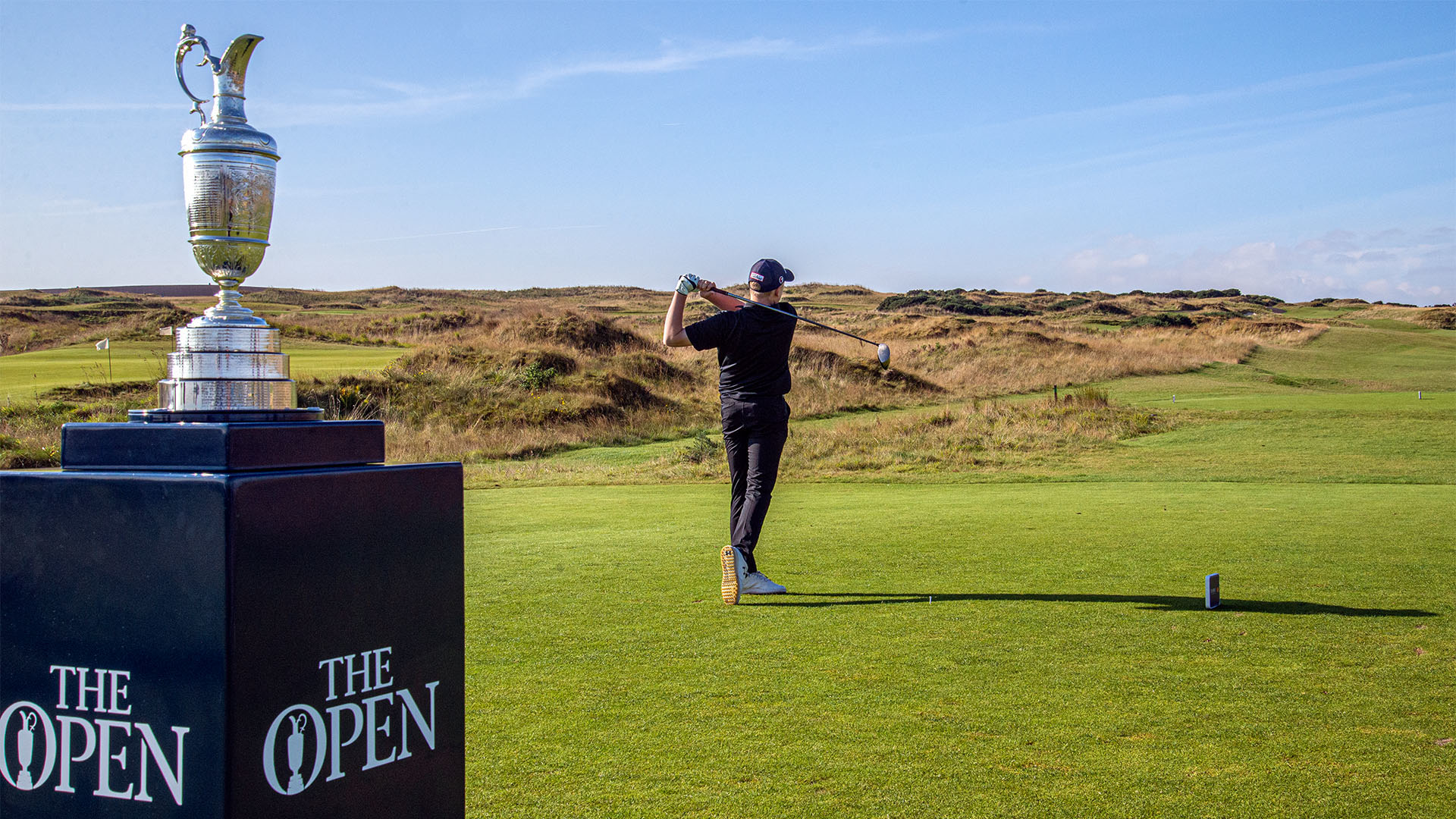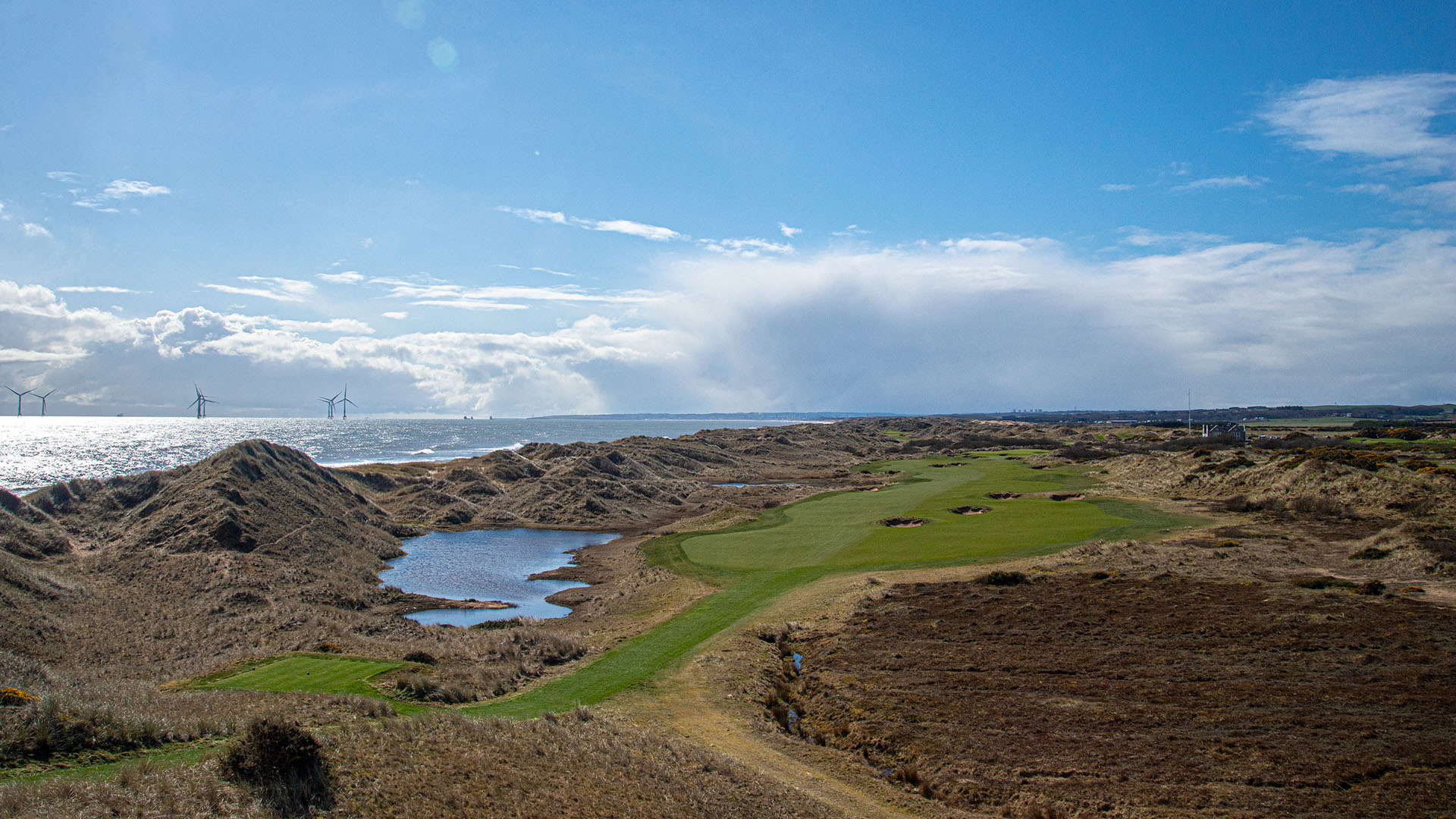 The largest golfer network in Europe
Now you can view all your achievements and upcoming events in one place, we think you will love it.
Stay up-to-date with the latest competition results. We will bring you the latest news and stats and integrate them into your timeline so you can view all the data in just a few clicks.
Use statistics to track strengths and weaknesses in your game. With HowDidiDo, you can monitor your performance and compare yourself against other registered players.
Socialise and connect with your friends using HowDidiDo! Use our timeline to interact with other players and be notified of your friends' updates.
We can link your account to multiple clubs and you will be able to track all your stats across the board. Let us do the hard work for you.
Access HowDidiDo anywhere and from any internet-enabled device. Whether you are browsing on a desktop PC, tablet, or a mobile phone, the website will change itself to fit your display.
HowDidiDo.com is the largest network of golfers anywhere in the world. Holding the handicaps, results and scores of over 1 million men and women.
If you haven't already, you will need to register with HowDidiDo.com and sign in, to use most of this site. It's FREE and over 500,000 golfers like you have done so already!