2018 Open Competitions
Now Available For Booking!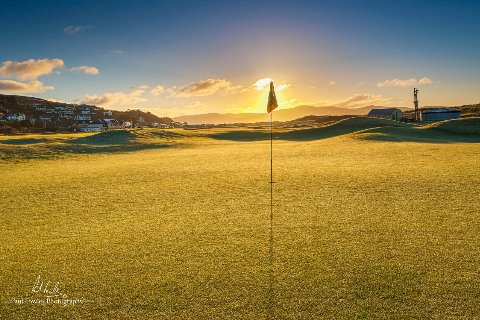 Our Open Competitions for 2018 are now available for booking!
Please see http://www.aberdoveygolf.co.uk/competitions.asp for full details of each competition.
All competitions can be booked online via the website - just click on the link below.
Why not book now to avoid disappointment?!
Open Competitions 2018 - Book Now!