Winter Changes to the Silverburn Course
Winter work on the Silverburn Course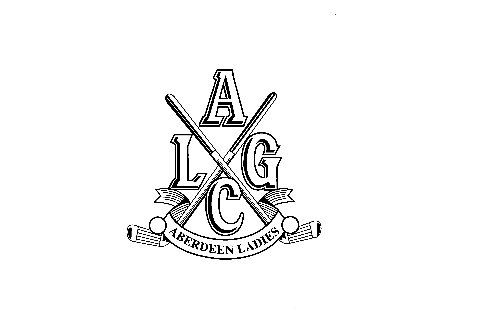 Work will commence on 30 October 2017 on the 8th hole on the Silverburn Course when the complete green and surrounds will be replaced and a slight adjustment made to the fairway mounding.

The 9th hole will have a temporary tee cut adjacent to the 16th green.

The 16th hole will be divided into two short holes maintaining an 18-hole course throughout the winter.

It is likely that the 8th hole will stay out of play until April 2018.

Scorecards, with amended holes and yardages, will be available in the clubhouse during this time.